A Surgeon's Hand,
An Artist's Touch
Welcome to Plastic Surgery of Southern New England, a comprehensive aesthetic practice offering advanced, customized care for patients considering options that can help them look and feel their best. Balancing the fields of both science and artistic innovation, we strive to deliver a personal and professional patient experience while providing exceptional cosmetic enhancement and results that look natural.
A Tailor.

For Your Birthday Suit.™
Explore Our Cosmetic Procedures
Why Choose Plastic Surgery
of Southern New England?
As a board-certified plastic surgeon, Dr. Russell Babbitt believes that his most important job is to ensure the safety, health and well-being of our patients at all times. Dr. Babbitt loves what he does and considers it a privilege, and he knows that the trust that exists between a patient and surgeon must be earned. He also feels strongly that the relationship between a patient and their plastic surgeon should be a long-term one, and he takes pride in the fact that a large percentage of our new patients are family members and friends of our existing patients.
Here at Plastic Surgery of Southern New England, Dr. Babbitt and his entire team treats all of our patients the same way we would want ourselves or our family members to be treated.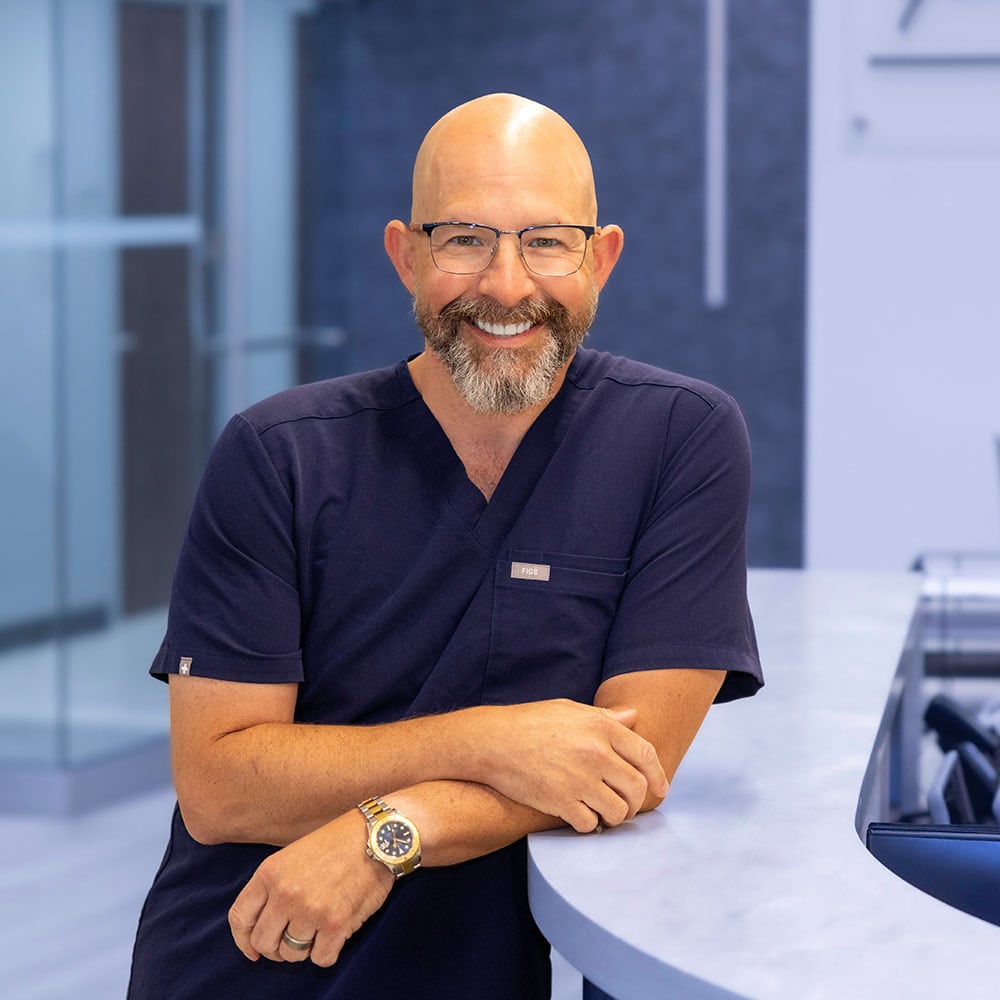 Meet Russell
Babbitt, MD
Board-Certified Plastic & Reconstructive Surgeon
Certified by the American Board of Plastic Surgery, Dr. Russell Babbitt performs a wide variety of advanced procedures for the breasts, face, and body. He also maintains areas of special focus in breast implant revision and secondary cosmetic breast surgery. Dr. Babbitt has devoted his career to helping individuals enhance their appearance with proven techniques and treatments that are customized to their unique needs and goals.
After completing extensive education and training at some of the most prestigious institutions in Massachusetts, Dr. Babbitt obtained a fellowship focused on microsurgery, human anatomy, abdominal and limb reconstruction, and wound healing. In addition to his skills and expertise with many popular aesthetic enhancement procedures, including breast augmentation, tummy tuck surgery, and liposuction, our board-certified plastic surgeon has extensive experience in facial reconstruction after skin cancer removal and other treatments designed to restore both physical function and cosmetic appearance. He is also committed to volunteering his services to those in need. In fact, Dr. Babbitt has traveled the globe to provide treatment for individuals affected by cleft lip and cleft palate conditions, severe burns, and congenital irregularities of the hand.
Creating results that accentuate one's natural beauty and rejuvenate their appearance while maintaining the highest quality of care possible is what patients can expect from Dr. Babbitt. He takes an attentive and compassionate approach with each of our patients, and encourages individuals to be honest and communicative about their concerns at all stages of the treatment process.
Procedure Spotlight
Bringing Out Your
Natural Beauty
Take Our Patients'
Word For It