Liposuction
We may not always be satisfied with our looks, especially when it comes to our weight. As we both age and go through life, sometimes we become disappointed with our weight. Our team at Plastic Surgery of Southern New England specializes in cutting edge liposuction treatments to allow you to feel comfortable in your own body again.
What Is Liposuction?
Liposuction is considered a minimally invasive and completely cosmetic body procedure that uses an extremely thin and hollow tube which is called a cannula, to help remove localized areas of fat in the body. This cannula is inserted into an incision that is made in the spot where fat is. It is then moved back and forth to help loosen up all that excess fat, which will then be suctioned out with a vacuum-like device or with a cannula-attached syringe. The newly treated areas will look slimmer and contoured and will give you an overall better proportion to the rest of your body. Liposuction, however, is not a clear cut method for losing weight and is highly ineffective in eliminating cellulite or tightening loose and sagging skin.
Benefits Of Liposuction
There are several benefits gained through liposuction. Advances in surgical technique have made it possible to perform liposuction on virtually any part of the body, from the abdomen to the thighs to the chin. The procedure is performed on an outpatient basis and, in some cases, needing only a local anesthetic rather than general anesthesia. Patients often feel well enough to resume light activities like walking or going back to work within a few days after their procedure. Liposuction achieves results that can significantly increase self-confidence and, with minimal effort, these results can last indefinitely.
Candidates For Liposuction Surgery
The ideal candidates for the liposuction procedure should be in good overall health but have one or more areas with fat that has not responded to both diet and exercise. These areas that are usually treated with liposuction are the abdomen, thighs, back, arms, buttocks, hip, face, chest, ankles, and calves. Liposuction can also be performed in conjunction with other cosmetic procedures, such as abdominoplasty, thighplasty, or mommy makeover surgery.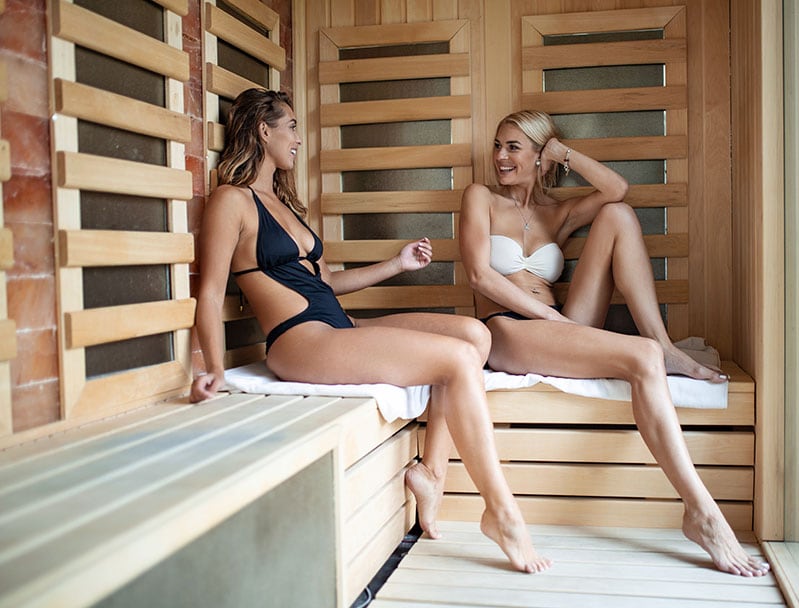 What Is The Most Common Liposuction Procedure?
The most common lipo technique is what is called tumescent liposuction, which can be assisted by the use of an ultrasound or laser technology. This procedure is performed on an outpatient basis.
Preparing For Liposuction Surgery
Before your liposuction consultation, you may want to obtain past health records from your general doctor. It is also helpful to make a list of any medications, supplements, herbs, or vitamins you are taking so you can discuss them with your surgeon. Additionally, beginning about one week before liposuction surgery, patients are advised to:
Avoid alcohol and medications that can thin the blood. This reduces the risk of excessive bleeding and bruising after surgery.
Avoid smoking. This ensures that tissue will receive adequate oxygenation during recovery.
Adjust prescription medications, if necessary, as discussed in your consultation.
Arrange for someone to assist during the first few days after surgery.
Arrange someone to drive to the surgery center and home again.
The Tumescent Liposuction Procedure
During a tumescent lipo procedure, a solution comprised of saline and epinephrine (a blood-vessel contractor) will be injected into whatever area we are treating. This solution causes the tissue to begin to swell up and become very firm, this will make it much easier to help remove the cannula tube. Your blood loss will also be minimized because of the epinephrine constricting your blood vessels.
How Long Does Liposuction Surgery Take?
The length of a liposuction procedure is dependent on the size and number of areas being treated. Some patients are done in an hour to an hour and a half while other liposuction procedures can take more than two hours. We discuss this detail with each patient during their consultation and review it with them at their pre-surgery briefing.
Liposuction Vs. Abdominoplasty
Liposuction and abdominoplasty are both body-shaping procedures. However, they work differently. During a liposuction procedure, a small hollow tube is used to remove excess fatty tissue from one or more areas of the body. Liposuction is all about fat removal. Abdominoplasty is a procedure in which the layers of the abdominal wall are repositioned and trimmed to make the abdomen flat and firm. The two procedures are often performed together to achieve the most dramatic, natural-looking results.
How is Recovery From Liposuction?
Once your liposuction procedure is completed, typically, patients will begin to experience a bit of mild swelling, discomfort, and even bruising in the areas that have been treated. Compression garments or elastic bandages will typically have to be worn to help reduce the symptoms and help your body heal. Most if not all patients can return to work and other activities as soon as they feel up to it or comfortable, which is usually after only a few days. Exercise or other strenuous tasks, however, should be avoided for at least a few weeks.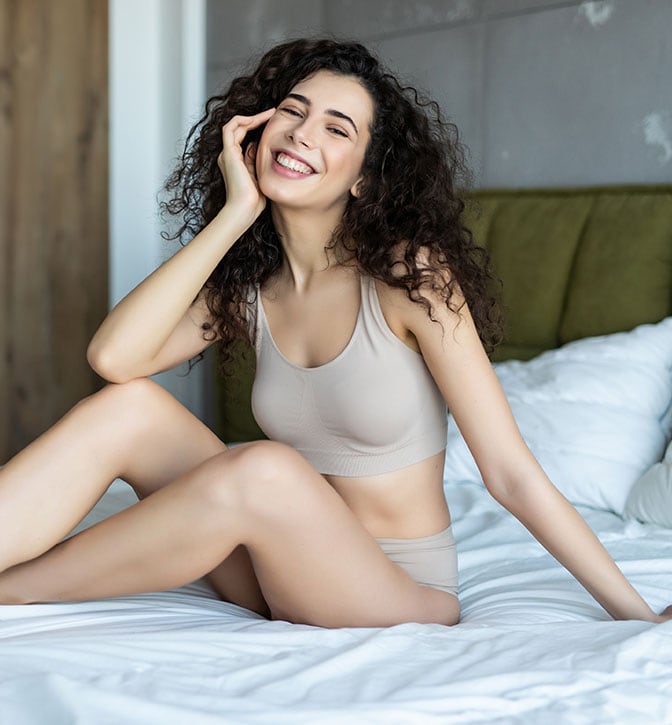 Results Of Liposuction
Once the swelling and bruising subside, usually after about a week, the results of your liposuction procedure will become more apparent. The full amount of swelling should completely subside within a few months. Incisions are minimal, so the scarring is often not noticeable.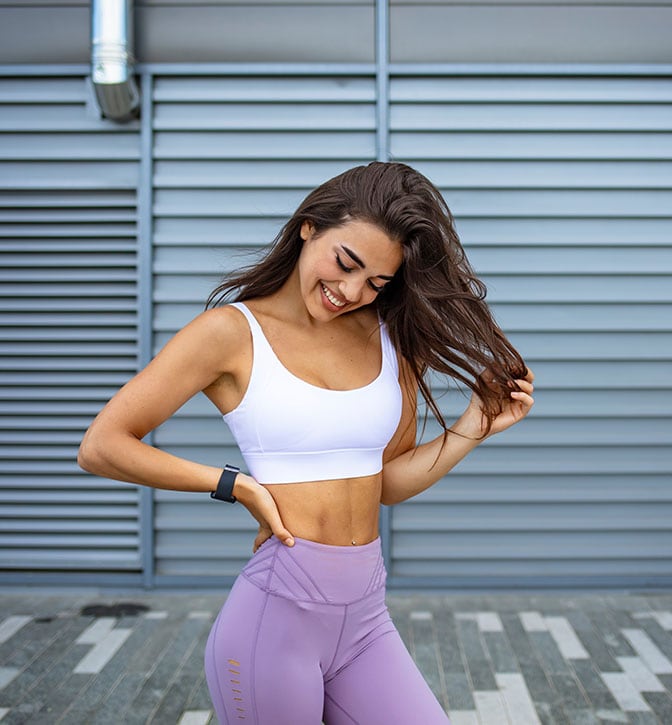 Will Results Be Noticeable Immediately After Liposuction?
Some degree of improvement can be seen the same day that liposuction is performed. Patients can expect their final results to appear over time as swelling and bruising subside. The majority of post-surgical swelling is resolved 3 weeks after liposuction is performed.
How Long Will My Liposuction Results Last?
These liposuction results are long-lasting unless of course, a substantial weight gain occurs.
Risks Of Liposuction Surgery
Besides the usual risks associated when having surgery, risks associated with your liposuction include:
Worsening of your cellulite
contour irregularities
Loose or rippling skin
Pigmentation irregularities within the skin
When you remove large amounts of fat, surgery is required to help remove the excess skin if necessary.
Will I Have Scarring After Liposuction?
Small incisions are made in the treatment area to facilitate the cannula that will remove fatty tissue. These incisions are typically no more than 1cm long. Though small, incisions can heal into minor scars. These may be dark spots or light spots on the skin. Typically, scars are red or discolored at first and then fade to nearly white. People with lighter skin are less likely to notice these white spots. It is important to inform your surgeon if you have a history of keloid scars, the raised, dark scars that can form after an injury to the skin. Today, there are several ways to minimize the appearance of scars as the skin heals. Once incisions are completely healed, a scar treatment program can begin. This may include placing a silicone sheet over the scar while you sleep, using a scar cream, or having laser treatment to repair superficial layers of the skin.
Is Liposuction Safe?
Liposuction is generally considered safe and is one of the most commonly performed plastic surgery procedures of our time. However, this should not imply that liposuction is still a surgical procedure. Not every person is a good candidate for liposuction. The procedure must be conducted carefully and following precise guidelines for patients to get the amazing results they expect. For this to happen, liposuction must be performed by a board-certified plastic surgeon with sufficient training and experience performing the procedure.
Schedule A Liposuction Consultation
If you are interested in liposuction or want to learn more, schedule a consultation with us by calling 888-461-9947 Our practice serves Fall River, Massachusetts, and the rest of the surrounding areas.