4 Reasons Why the Time Is Now for Your Facelift!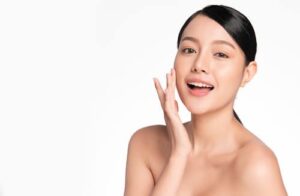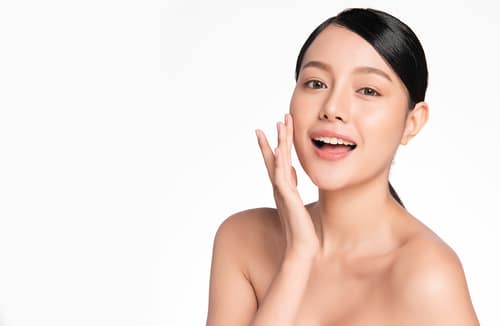 Have you been thinking about getting a facelift, but you can't decide for sure? Deciding whether or not to get one can be a difficult decision to make, and for many people it is not a decision to make lightly. However, there are many good reasons to go ahead and schedule that facelift – here are just a few!
Why you should have a facelift
Here are 4 great reasons why you should go ahead and schedule your facelift today!
It can turn back the clock. No matter how we take care of ourselves by eating right, staying out of the sun, protecting our skin from harsh weather, and using the right skincare products, we will all eventually see some signs of aging. Skin begins to sag as fat collects in the chin and jowls and within the face. A facelift tightens facial skin, giving it a youthful appearance.
It looks natural. In the past, a facelift procedure might have left a patient with stretched out, unnatural looking skin. However, the procedure has come a long way, and when you have a skilled plastic surgeon, no one will even be able to tell you have had the procedure – they'll just know you look younger and refreshed.
It can remove wrinkles. Wrinkles that are very deep can be difficult to remove. A facelift doesn't just tighten sagging tissue – it also helps to remove wrinkles on the face, which is the goal of many patients and goes a long way towards making them look younger.
Getting a facelift is the perfect time to have other work done, too. If you have been considering a brow lift, eyelid surgery, facial implants, or fillers, the perfect time to have this work done is when you are getting a facelift.
Perhaps the most important reason to consider a facelift is because of the increased confidence a facelift can give you. It can make you look younger – but more importantly it can make you feel younger. Schedule a facelift consultation at the Plastic Surgery Center of Southern New England, in Fall River. Call (508) 567-3202 today!