DiamondGlow®
DiamondGlow is a skin-resurfacing treatment process that combines extraction, exfoliation, and infusion of serums all in one step. The device vacuums and exfoliates debris and dry skin while also infusing a customized combination of high quality cleansing, moisturizing and nourishing compounds deep into your skin. Dr. Babbitt's Physician Assistant, Christina Devincent, PA-C, provides DiamondGlow treatment for patients throughout Southern New England.
What Are The Main Conditions That DiamondGlow Treats?
A variety of skin concerns can be treated.  The four serums include an ultra-hydrating serum for hydration and fine lines, a vitamin C infusion for a burst of antioxidants, a skin brightener for hyperpigmentation, and a pore clarifying treatment for large pores and acne.
How Do I Prepare For DiamondGlow Treatment?
If you are using a retinol treatment, you should stop this for 3 days before and after the treatment. Also, if you are prone to cold sores, notify your provider so we can pre-treat you to prevent any flaring from the lip treatment. Lastly, you will need to be careful when in the sun for two weeks following the treatment, and use a quality SPF as you will be more sensitive to UV exposure.
What Is The DiamondGlow Procedure Like?
We start by cleansing the skin. Then a serum is selected based on your skin concerns, and the treatment type and handpiece tip is chosen based on how sensitive your skin is and how you have tolerated previous treatments. The neck and face are treated entirely, or, if doing a body treatment, chest or back can be done as well. The treatment is not painful, but sometimes feels a little bit like a cat's tongue. Once completed, your skin will feel light and refreshed. A dermal balanced solution will be applied afterward as well.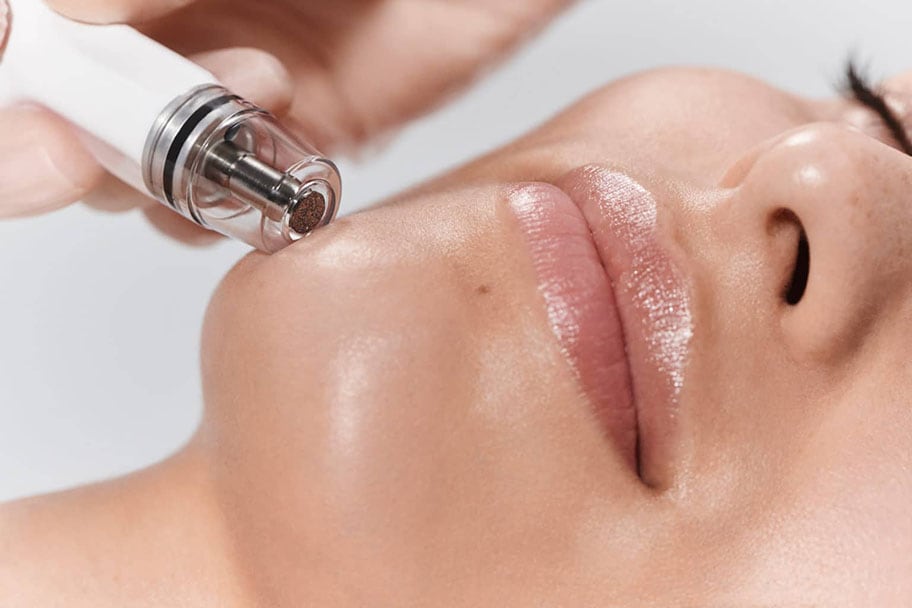 What Can I Expect After My DiamondGlow Treatment?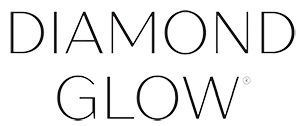 Your skin will be slightly red for 30-60 minutes after the procedure. You will notice it will feel smooth, light and hydrated. You can continue your normal skincare regimen following the treatment.
What Are The DiamondGlow Side Effects?
Immediate redness, and possibly some superficial scratches can occur in some patients, but usually resolve quickly.
How Many DiamondGlow Treatments Are Needed To See Results?
This differs for each patient, but everyone should notice a difference after just one treatment. For more severe concerns such as diffuse cystic acne, or hyperpigmentation, several treatments will be needed to make a significant impact.
How Long Does DiamondGlow Last?
The results are long-lasting, and build over time. Stacking treatments every 2-4 weeks will make the results visible faster and last longer. Combining DiamondGlow with medical-grade skin care, like SkinMedica®, which our practice carries, will help ensure long-lasting improvement.
How Much Does A DiamondGlow Facial Cost?
DiamondGlow can cost upwards of $175 per treatment. During your consultation, we will help you determine the most cost effective approach to treatment.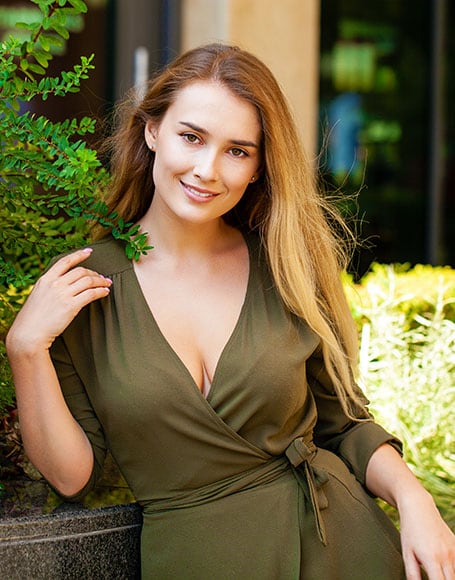 Schedule A DiamondGlow Consultation
If You are interested in DiamondGlow or want to learn more, schedule a consultation with us by calling 888-461-9947 or by filling out the appointment request form below. Our practice serves patients from all over the northeast from our location in Fall River, Massachusetts.