Fill Up: 3 Things Fillers Can Be Used For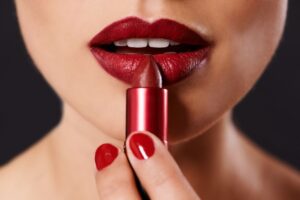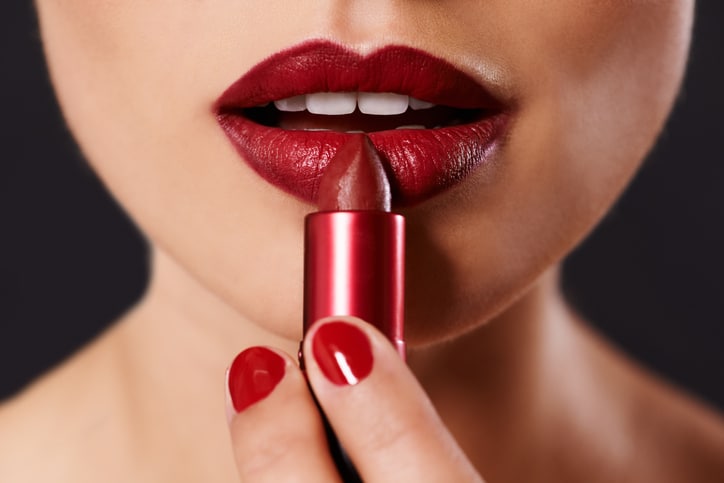 When Kylie Jenner finally revealed that she, in fact, had been getting lip fillers a few years ago, girls everywhere started talking to their plastic surgeon about getting some fillers. Here at our office, we are excited to offer a wide range if hyaluronic acid-based fillers to help patients treat a variety of cosmetic concerns, but what exactly?
Lips
Yep, you guessed it, fillers can be used to add volume your lips. The fun thing about lip fillers is that we can use them to just add a little bit of fullness or we can completely transform your look (like Miss Jenner) with a lot of filler. During your initial consultation with us, we will ask you a variety of questions and have you show us pictures of the results that you want; that way, you walk out of our office with lip fillers that you are so excited about.
Parenthesis
Those smile lines around your mouth that look like parentheses are cute until they are deep, and they suddenly aren't so cute anymore. Fillers are great at filling in fine lines and wrinkles around the mouth and across the cheeks to help soften their appearance and give you a more youthful looking complexion.
Cheekbones
If you were to look at pictures of supermodels, you would probably notice that almost all of them have defined cheekbones. Although some people are born with a contoured look, other people have to work for them with some injections. The fun thing about fillers is that we can inject them into your cheeks to not just add volume to them but to also lift and pull your cheeks to help with volume loss.
Are you ready to take the steps to learn more about fillers? If so, contact our Fall River office today and call us at (508) 567-3202