How to Choose the Right Plastic Surgeon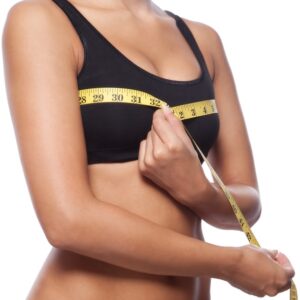 Choosing the right plastic surgeon is an important decision. After all, he or she will have your health, safety, and cosmetic changes in their hands. But there are so many plastic surgeons to choose from – where do you start? Here are a few tips to help you pick the right surgeon. 
Start by asking friends and family for referrals. Don't just get the name of a doctor and then move on. Ask what they liked (or didn't like) about their plastic surgeon and then ask some follow up questions. Something they absolutely hated about their doctor may actually be something you are looking for. Maybe the doctor was perfectly upfront and honest about what your cousin wanted to have done to her nose, which she didn't appreciate, but honesty is definitely something you are looking for in a plastic surgeon.
Ask about their training and certifications. Having a certification from an organization such as the American Board of Plastic Surgery means that the surgeon has undergone a rigorous certification process and has met patient safety and training standards.
Ask for before and after examples of their work. It is possible that a surgeon may be perfectly competent, but their style just doesn't suit you. When looking at before and after photos of former patients, look for bodies and faces that had a similar structure to yours before the surgery, and then see if you like the results after the surgery.
Get a feel for the doctor and the staff. If the doctor barely has time to talk with you, much less address all of your concerns, and the staff doesn't seem to care whether you are there or not, these may be warning signs that this is the wrong doctor's office for you. The entire staff should make you feel comfortable to be there.
The staff at the Plastic Surgery Center of Southern New England is more than happy to discuss your procedure with you – we know you'll decide that we are the right place for your plastic surgery needs. Call the office in Fall River today, at (508) 567-3202!