We Now Offer A Full Line Of SkinMedica Products, Click The Image To Begin Shopping!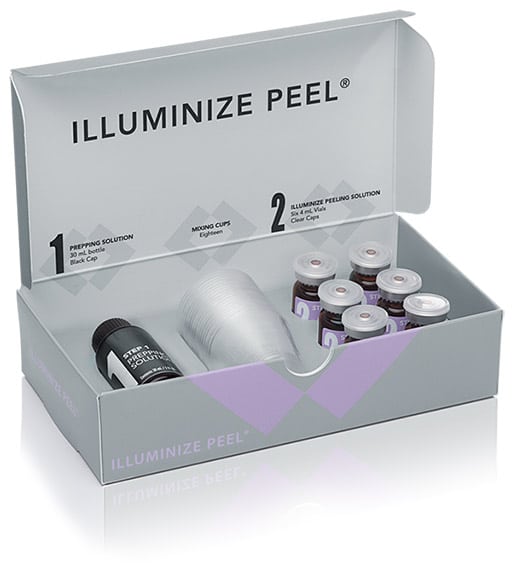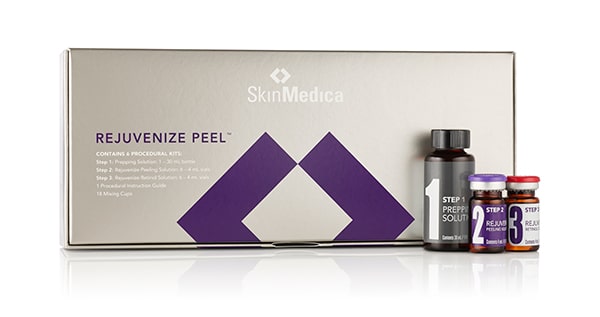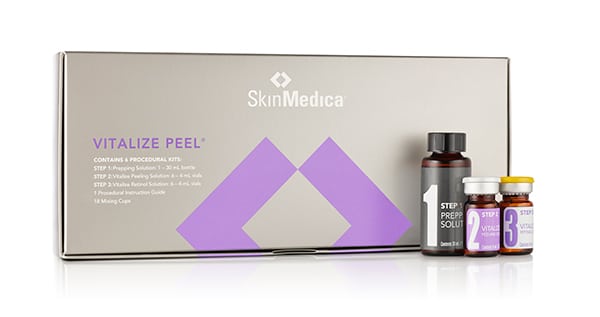 Helps provide vibrant, radiant-looking skin with minimal downtime. Not for sale online. Consultation in our office will provide detailed information, and determine which peel is right for you. SkinMedica peels will smooth the appearance of fine lines, wrinkles, and roughness. Noticeable results after just one peel, compelling results after three to six peels.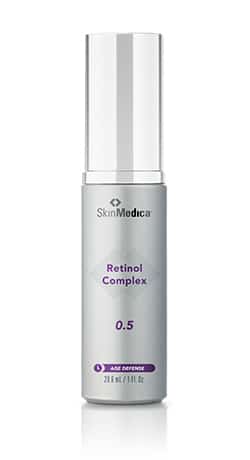 Retinol Complex 0.5. Renews skin and diminishes the appearance of fine lines.
HA5 Rejuvenation Hydrator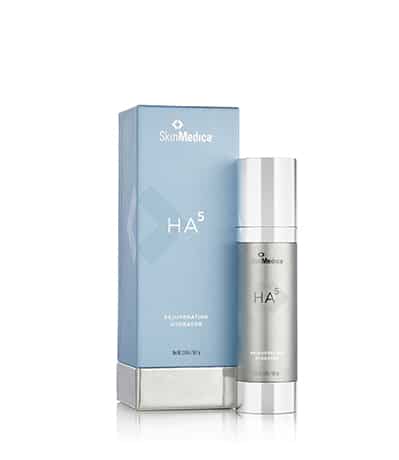 Provides immediate smoothing in the appearance of fine lines and wrinkles, and supports the skin's natural ability to replenish its own hyaluronic acid for overall skin health. Appropriate for all skin types.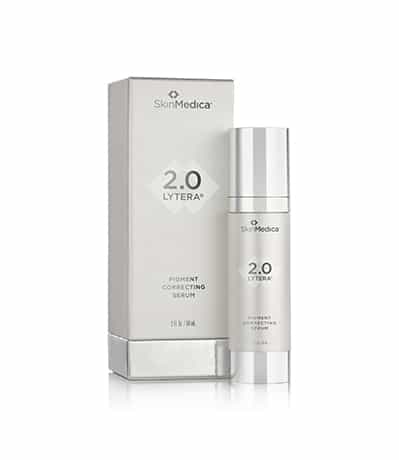 New Lytera ® 2.0 is an advanced Pigment Correcting Serum, formulated to address the appearance of stubborn skin discoloration — regardless of where or why it starts. Many things can influence your skin's natural color. Discoloration can be caused by either external or internal factors.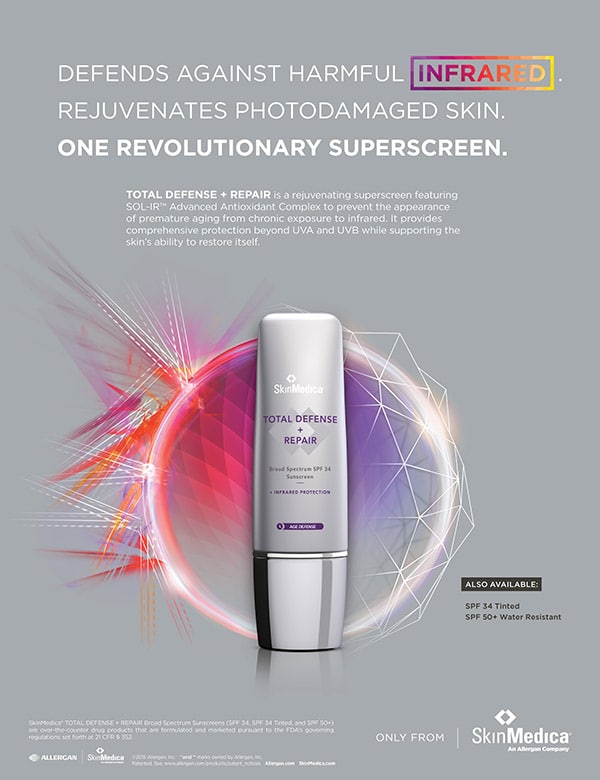 Revolutionary superscreen goes beyond UV protection to defend against harmful infrared rays while supporting the skin's ability to restore itself.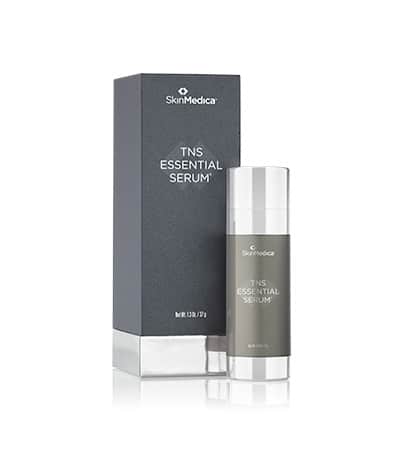 This anti-aging serum is the first to combine the renowned growth factor serum, TNS Recovery Complex in one chamber and APS Corrective Complex, a potent mixture of antioxidants, peptides and other innovative anti-aging ingredients, in the other.
If you are interested in one of our products or would like to set up a consultation, Contact our office by calling (508) 567-3202 or visiting our office in Fall River, MA.