Spend Your Tax Refund on Something You Really Want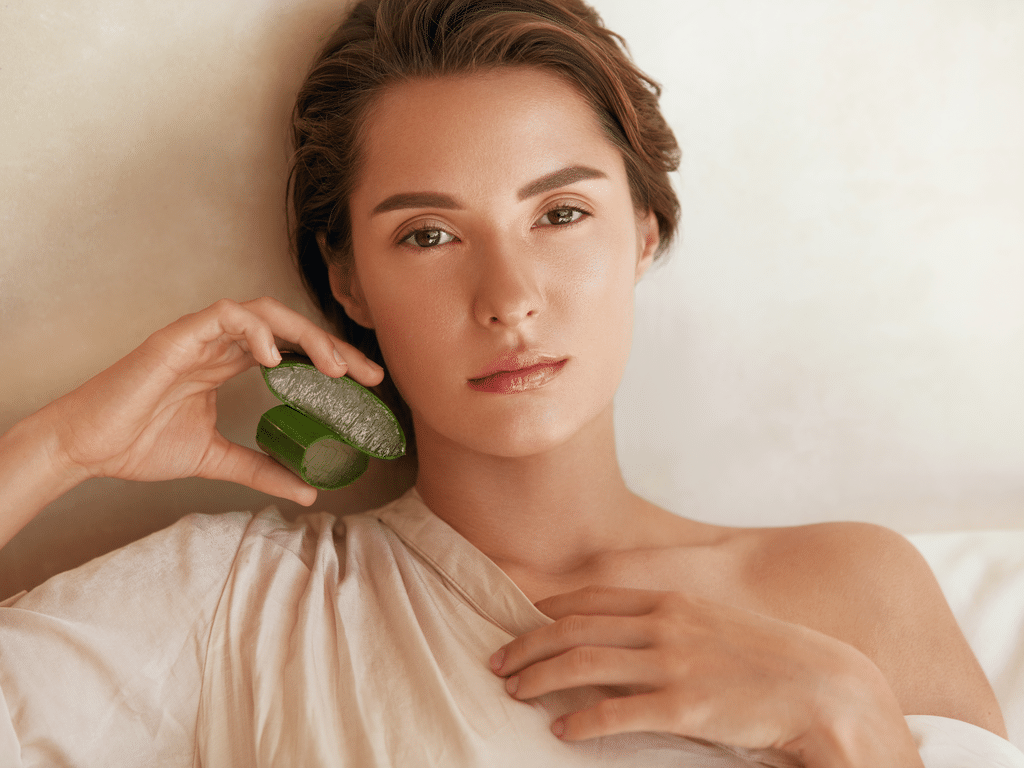 You work hard all year, and you sure deserve that tax refund! You have probably been dreaming of the many ways you could spend that money – but have you thought of using your refund to get that plastic surgery procedure you've been considering for years? The Plastic Surgery Center of Southern New England has many procedures and products for you to choose from, no matter what the size of your refund is!
Surgical
If you are tired of your stomach pooch and want to tone up your body a bit, if you have always wished that you had a figure with more curves, or if you have always thought that your ears were too big, there is a surgical procedure that can help you. Although these are surgical and surgery always comes with risk, plastic surgery procedures have a long history of being performed successfully and a long history of high patient satisfaction!
Nonsurgical
If the idea of surgery is too much for you, there are other, less invasive procedures you can opt for to improve your skin, remove wrinkles, and even sculpt your body. Dermal fillers can help to make skin look younger and refreshed while also correcting flaws such as scars. Kybella can help to get rid of a double chin with just a few injections. And, your doctor can use lasers for everything from tattoo removal to hair removal to improving skin that has been damaged.
Skin care products
Maybe you aren't sold yet on a surgical (or even a nonsurgical) procedure. You can still pamper yourself a bit and enjoy beautiful, younger-looking skin with a skin care product from Plastic Surgery Center of Southern New England! Products are available to plump lips and to protect, repair, and hydrate skin.
If you've been considering a cosmetic procedure for years but you keep putting it off, receiving a tax refund is the perfect excuse to finally have it done. Plastic Surgery Center of Southern New England in Fall River can offer you different options – both surgical and nonsurgical – to address the issues that are most important to you. Call (508) 567-3202 to schedule a consultation today!