Plan for a Great Summer by Getting a Cosmetic Procedure Now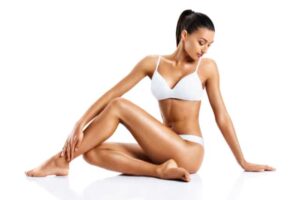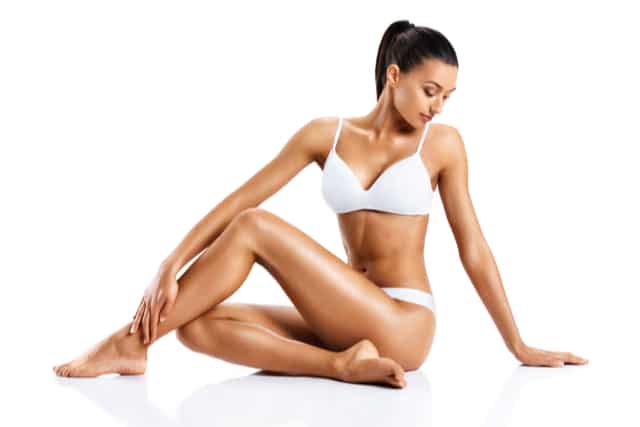 Does the harsh winter weather have you dreaming of soaking up the warm summer sun while lying on the sand? Believe it or not, the summer will be here before we know it – will you have the body you want when it is time to put that bikini on? It's possible, if you start planning now!
Liposuction
VASER liposuction is used to get rid of fat that you just can't seem to get rid of, no matter how much you diet and how much time you spend at the gym. It is less painful and less invasive than traditional liposuction. An ultrasound probe is used to break up fatty tissue, which is then vacuumed out. VASER liposuction can give you dramatic changes – but it might take up to 6 months to see the final results.
Tummy tuck
A tummy tuck gets rid of excess fat and skin to remove the dreaded stomach pooch and make the tummy look smoother and flatter. It can be difficult to get rid of that pooch no matter how many sit ups you do, but a tummy tuck can do wonders! However, tummy tucks are considered major surgery – it will take time to recover, and it will take some time to see that flatter stomach.
Breast procedures
Breast augmentation can do wonders for a woman's figure – and also for her self-esteem. Or, you may be interested in another procedure, such as one to correct asymmetry or one to correct breasts that are only sagging a little. As with a tummy tuck, breast procedures are considered major surgery, so there will be time needed for recovery.
If you are considering a cosmetic procedure so that you can have the perfect summer body, it is a good idea to start now! You'll want to make sure that you have time to decide exactly what you want, time to recover – and, of course, time to pick out your new bikini! Plastic Surgery Center of Southern New England in Fall River can help you decide which procedure is right for you and your summer-body goals. Call (508) 567-3202 to schedule a consultation today!