Tired-Looking Eyes? The Plastic Surgery Center of Southern New England Can Help!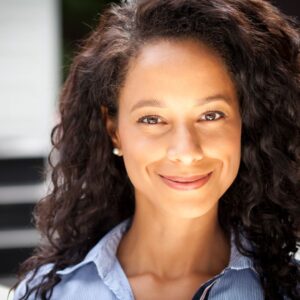 The eyes are the first thing people notice, and they can say a lot about a person. Unfortunately, the eyes can also give away your age, and after years of exposure to the sun and toxins in the environment, the area around your eyes can start to look damaged and tired. This not only affects the way you look, but it can affect the way you feel about yourself. If you have been noticing that your eyes don't look as young as they used to, here are some procedures that can help.
Eyelid Lift
Although the eyelids are tiny additions to our anatomy, they can make a big impact on our appearance. Excess skin and fatty tissue in the eyelids can make the eyes look old, worried, and tired; an eyelid lift can make you look younger and more alert.
Even the lower eyelids can be treated. Those annoying eyelid "bags" and excess skin can be removed, making you look years younger.
Brow Lift
Those "worry lines" on your brow and in-between your eyes can also make you look older than you really are. A brow lift can smooth the wrinkles in-between your eyebrows, and it can also help to smooth out the deep wrinkles across your forehead.
Botox
Botox is a nonsurgical cosmetic procedure that can be used in addition to surgical procedures. It can help to repair the eye region in a few ways, such as getting rid of wrinkles between the eyebrows and around the eyes ("crow's feet"). It can also be used to smooth out creases in the forehead. Botox is administered with a series of injections with a tiny needle, and the effects can last up to 6 months.
Your eyes tell the world a lot about you. Wrinkles and fat around the eyes can make you look old and tired, even when you're not! Fortunately, you have options for getting your eyes back to their natural, beautiful state. If you have questions about getting rid of your tired-looking eyes, you can ask the staff at The Plastic Surgery Center of Southern New England in Fall River. Call (508) 567-3202 today!